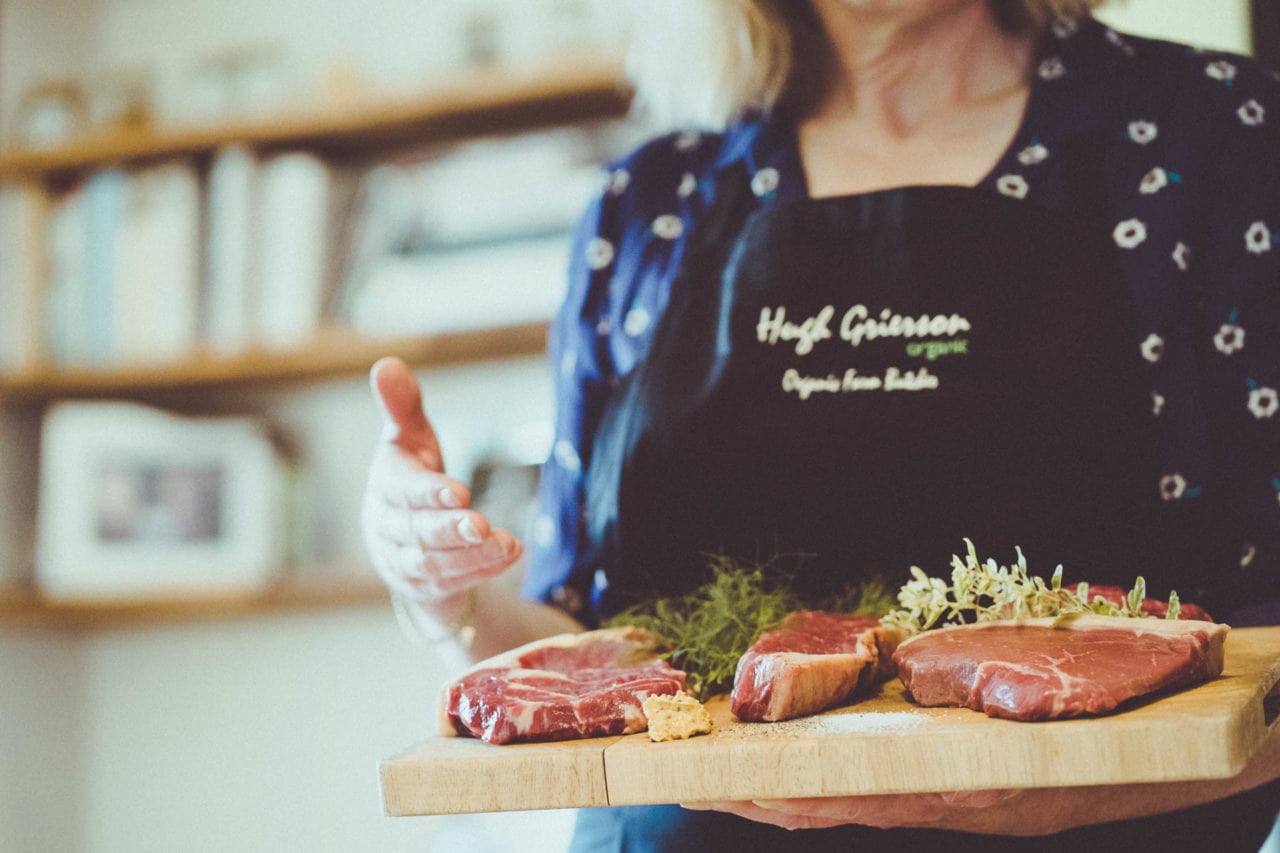 Hugh Grierson Organic is part of a traditional family farm in Perthshire, Scotland. We pride ourselves in the way which we run our farm and the produce that comes from these traditional techniques.
Shop our organic meats today…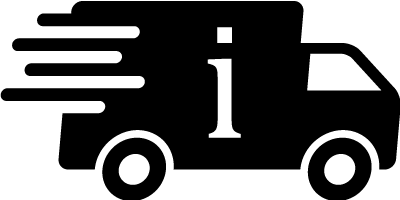 HOW TO GET YOUR ORDER:
1) LOCAL PICKUP: From our farm / Margiotta's / Edinburgh Farmers market (no minimum spend)
2) COURIER DELIVERY: (free delivery over £160)
Simply choose your preferred method at the checkout. Roasting joints, sausages and of course the most amazing bacon – perfect for breakfast and beyond Try our amazing steaks, that special roasting joint, versatile and stunning burgers or beef mince Our free-range organic chicken is packed with flavour and perfect for the sunday roast, BBQ or casserole From lamb and mint burgers to that centrepiece leg, our organic lamb range is perfect for all occasions A much overlooked meat from a sheep over- 2 years old – it has a stronger flavour than lamb too Offal meat is the collective name for the internal parts of an animal we eat

Shop our frozen range or organic meats today
We pride ourself in the way that we run the farm. Find out more about what makes us tick…
Michel Roux Jr meets the Griersons…
"you can taste the happiness"