Hugh Grierson Organic Meat
Hugh Grierson Organic is part of a traditional family farm in Perthshire, Scotland. The farms are located in the Strathearn valley 5 miles outside of the city of Perth.
The business has grown to incorporate 2 main farm sites, Newmiln Farm and Balgowan. The farms first received organic status in 2002 and have moved into new areas of production that compliment our meat products, namely organic potato crops, organic egg production and organic table chicken.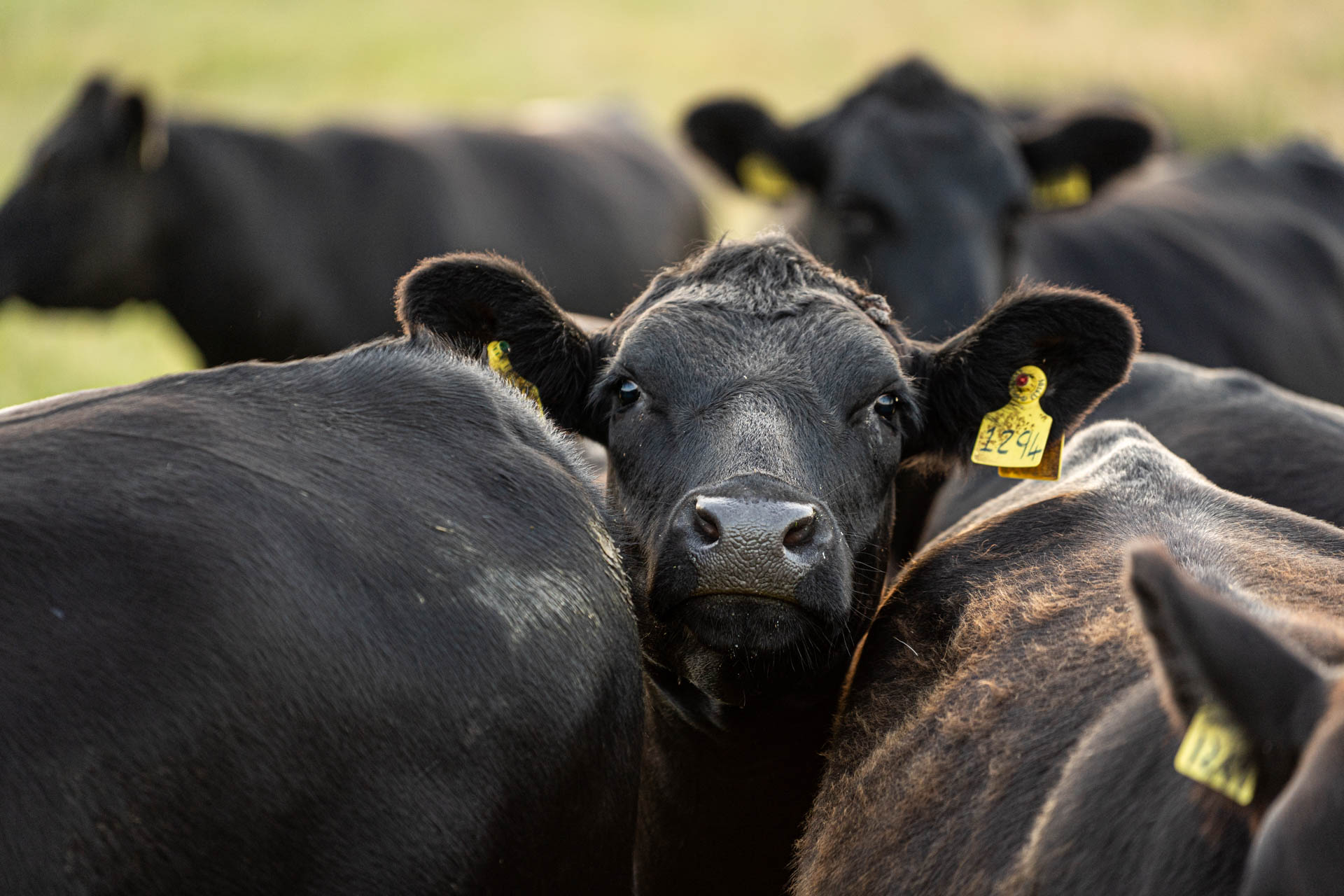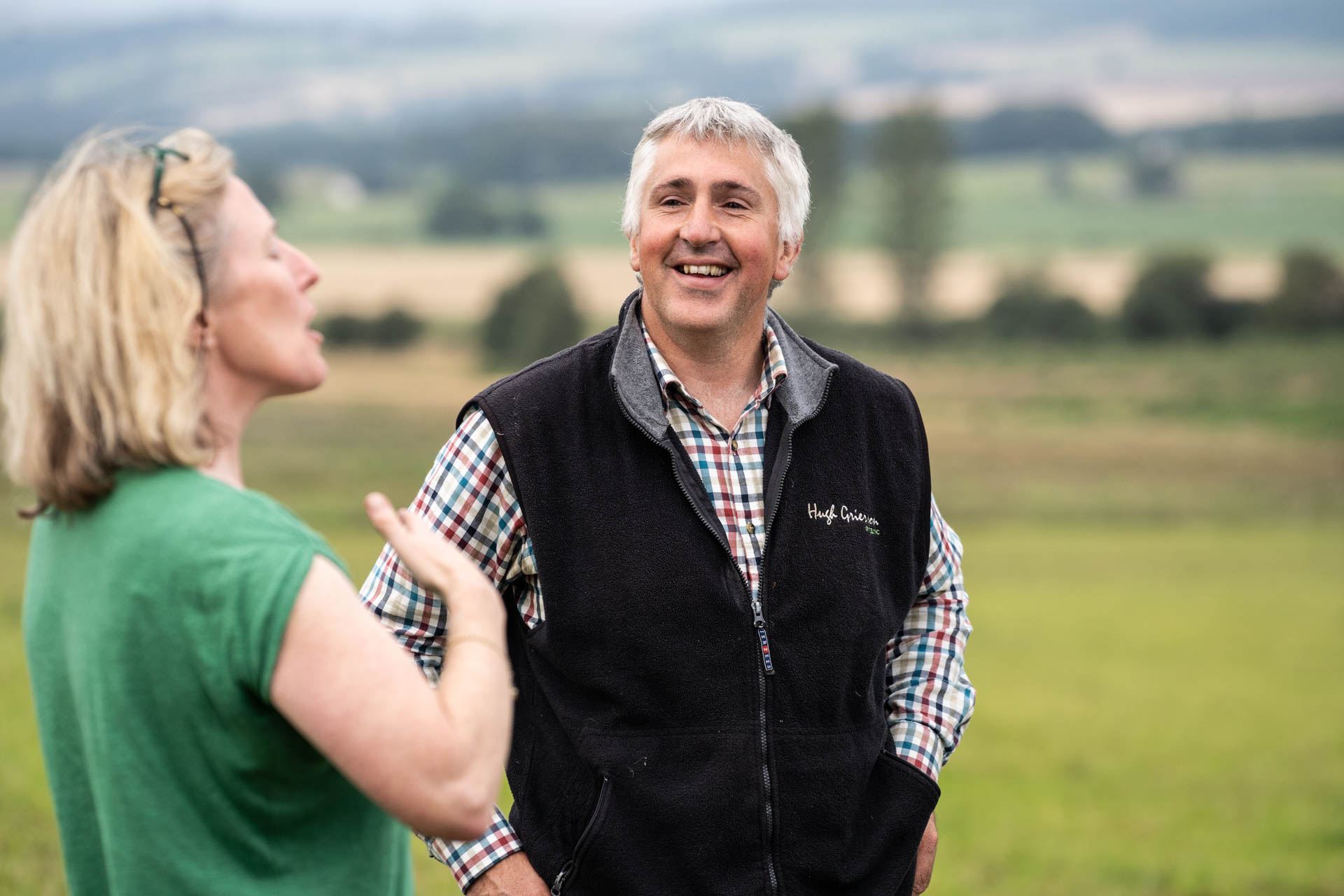 "The business is about linking our lifestyle with a healthy future. We exist the way we do because there is a rapidly growing number of people who share our views and want to engage with our product, it's a cycle that connects ecology, people and a sustainable way of living."
Michel Roux Jr meets Sasha and Hugh Grierson at their Scottish farm to see how farming the old fashioned way has helped them to create one the most celebrated livestock farms around.